CAREERS
With a team exceeding 1,000 staff, AVM—operators of the Adelaide Convention Centre, Adelaide Entertainment Centre and Coopers Stadium—has established itself as a leading employer in South Australia's vibrant events-based tourism and hospitality industry. We proudly promote a modern, dynamic and collaborative work environment, offering a variety of exciting opportunities to grow, learn and develop across three multi-purpose venues.
A proud equal opportunities employer, our workforce thrives on diversity and is made up of dedicated, passionate staff from all backgrounds of life, who are encouraged to be themselves and let their individuality shine through. We're a key driver of Aboriginal employment and gender equity, and provide sustainable employment across the full spectrum of the wider SA community.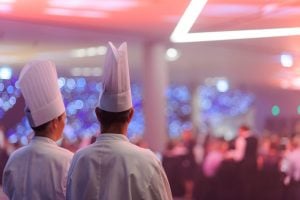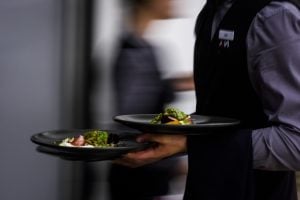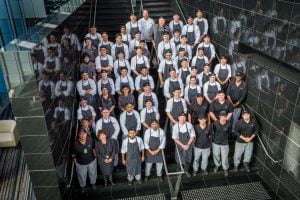 At AVM, we provide a supportive work environment that enables our staff to rapidly grow their skill-set and knowledge and progressively advance their career.
We proudly contribute to the economic and social fabric of South Australia and play an active role in community life through our corporate social responsibility programs. Our green philosophy engenders a tremendous sense of pride within our team.
Working with us, you'll also enjoy a diverse range of employee benefits, including but not limited to:
• Flexible rostering
• Reward and recognition
• Social and wellbeing program
• Discounted onsite parking
• Corporate uniform supplied and laundered
We work in an ever-changing, exciting and fun industry and are committed to creating life-long memories for our guests. Our focus on exceptional customer service means we look for employees who are not only passionate about events and South Australia, but reflect our brands values: dynamic, responsive, knowledgeable and transparent.
Why not join us and experience the anticipation, adrenalin and exhilaration that is the events industry!